Welcome To The Fresh Breath Max
Kids just hate brushing their teeth, globally this is a problem that happens all over, after struggling with this problem with my own children for a while, we set out to help solve the problem, and bring value to parents who could do with one less stress. Some of it's key features.
Catchy Song
2 Minutes long music
Healthy Teeth and Gums
Encourage them to brush twice daily
Different and fun way to educate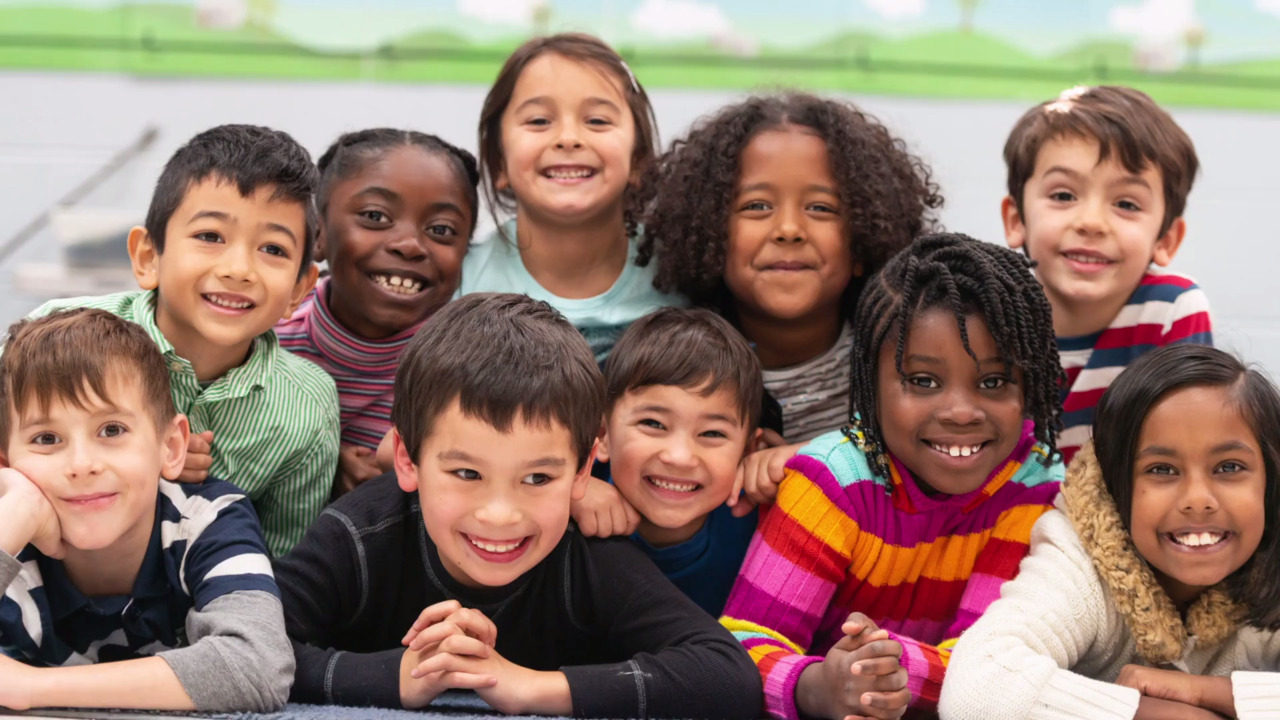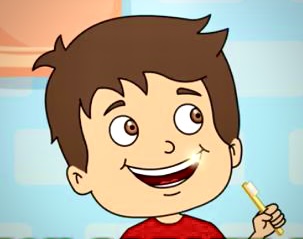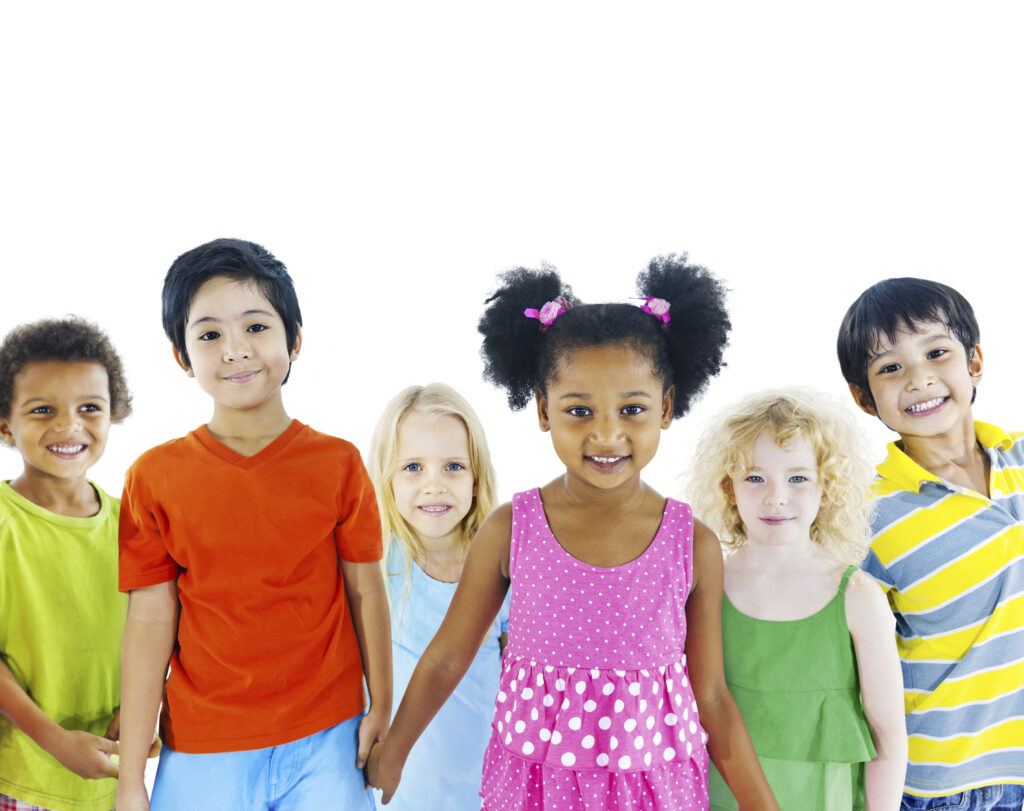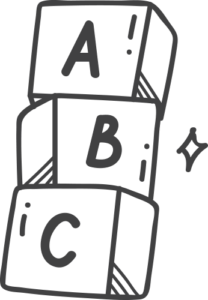 Every year it is reported that children's oral health is cause for concern, and any product that helps this to improve is a blessing. It's comical custom made catchy brush your teeth song, plays for 2 minutes long at the end it says well done. Praising your child and reminds them to brush everyday in the morning and night everyday for healthy teeth and gums and says see you again soon. We have done extensive research into this and it is a pleasure to see how the face lights up of children who are given our brush, when they press the button. Try it for your self and see, they want it and annoy their parents until the parent gives in, Enjoy!

Affordable

Gentle on Teeth

Educational Music

Unique Design