Welcome To


Fresh Breath Max

educational musical toothbrush
Kids just hate brushing their teeth, after struggling with this problem with my own children for a while, we set out to help solve the problem, and bring value to parents who could do with one less stress.
Fresh Breath Max - Educational Fun Musical Toothbrush
This product was developed to help parents with the problem we all come across at some point. Kids just hate brushing, especially in the morning when getting ready for nursery or primary school, there are many versions of the custom song made even a rap version but finally we settled on this version as it was the most engaging and catchy, if your child hears Brush you teeth for 2 minutes long everyday, dentists recommend time to brush for healthy teeth and gums.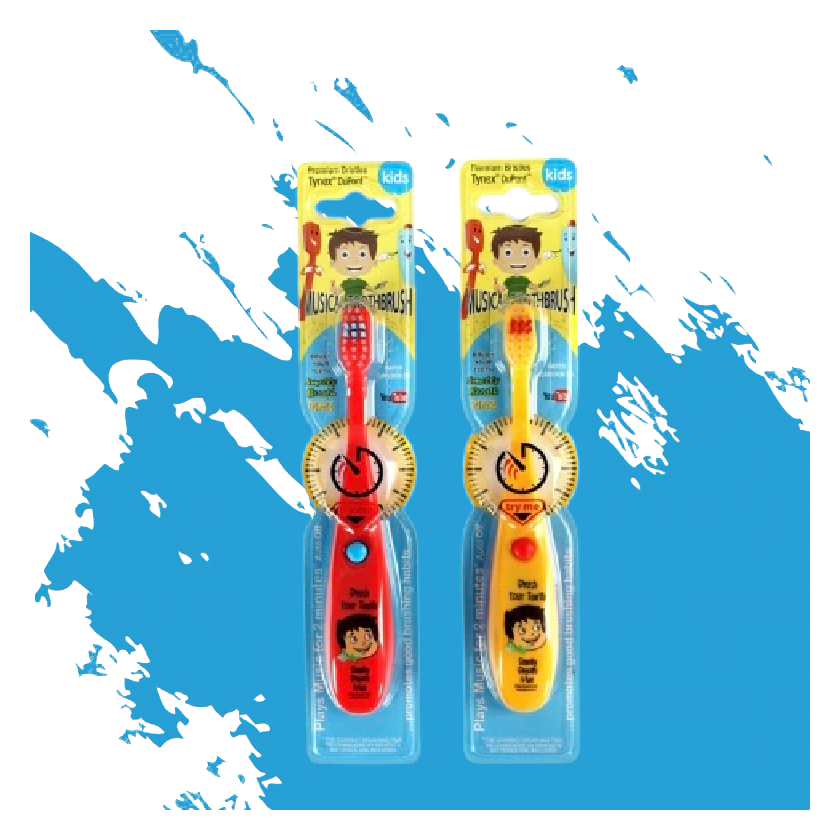 Learning
Our toothbrush is a great product for kids, it allows them to learn how to brush their teeth properly and thus help reduce the risk of gum diseases.

Fun
Our toothbrush is just the right size for kids to easily hold, making for a fun cleaning experience.

Safe
Our toothbrush is suitable for your children. The bristles are soft enough to clean your teeth effectively while being tough enough to remove plaque and tartar build-up.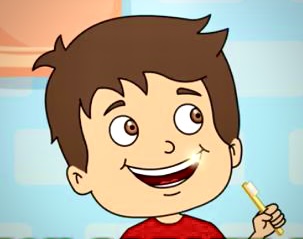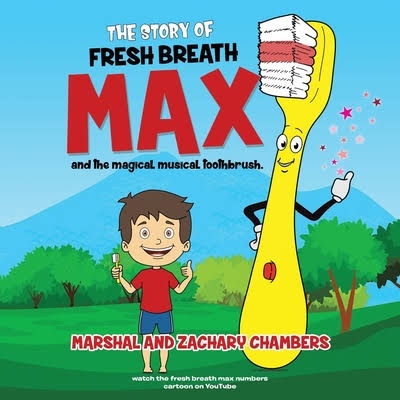 Every year it is reported that children's oral health is cause for concern, and any product that helps this to improve is a blessing. It's comical custom made catchy brush your teeth song, plays for 2 minutes long at the end it says well done. Praising your child and reminds them to brush everyday in the morning and night everyday for healthy teeth and gums and says see you again soon. We have done extensive research into this and it is a pleasure to see how the face lights up of children who are given our brush, when they press the button. Try it for your self and see, they want it and annoy their parents until the parent gives in, Enjoy!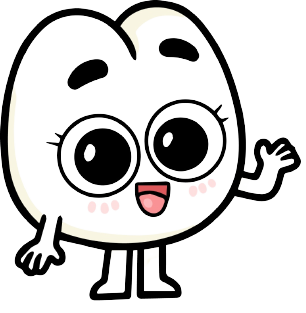 Learn while Brushing
your Teeth with
Fresh Breath Max
Subscribe Our News Letter For Latest Promotional Deals